Sightseeing in New York
Date: September 17, 2017
Here is a collection of photos from a walk around New York.
The city hall in New York, built from 1803 to 1812, is the oldest city hall in the United States that still houses its original governmental functions. Unfortunately the city hall is fenced off due to security reasons, preventing us from getting closer to the building: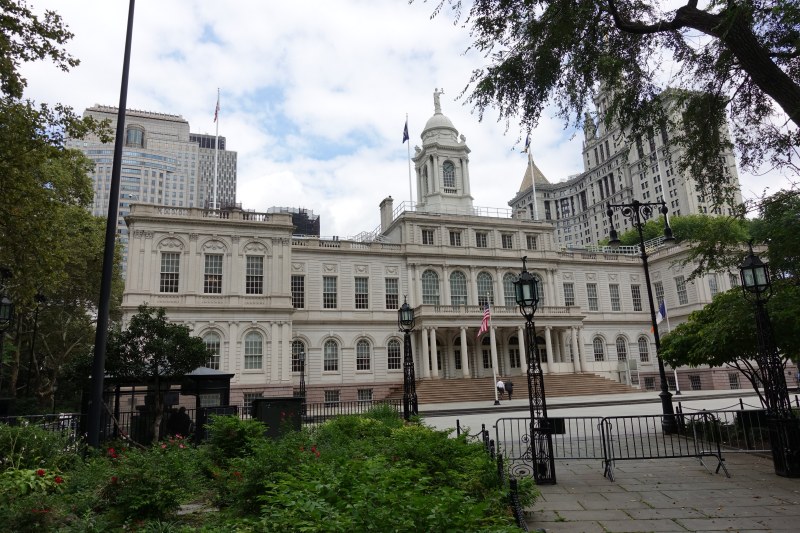 The rather grand entrance to the Cipriani, which is a very fancy venue where the rich and famous can host parties: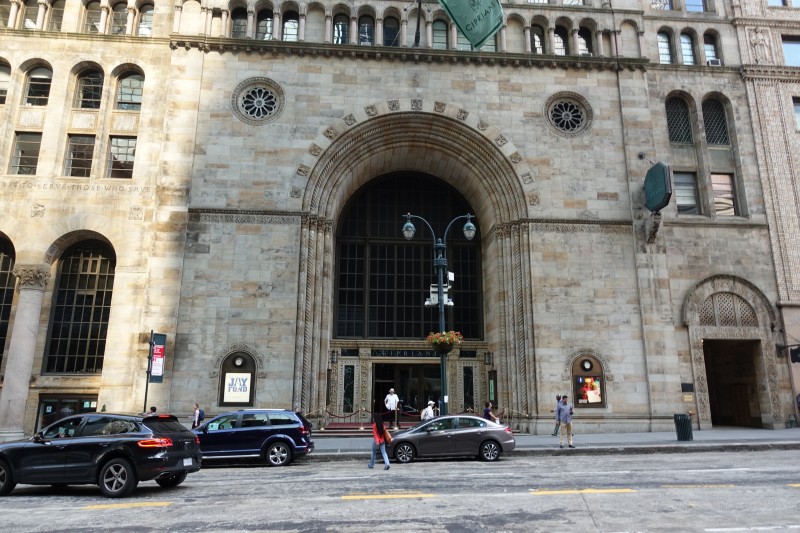 Grand Central Station, the ramp down to the lower concourse: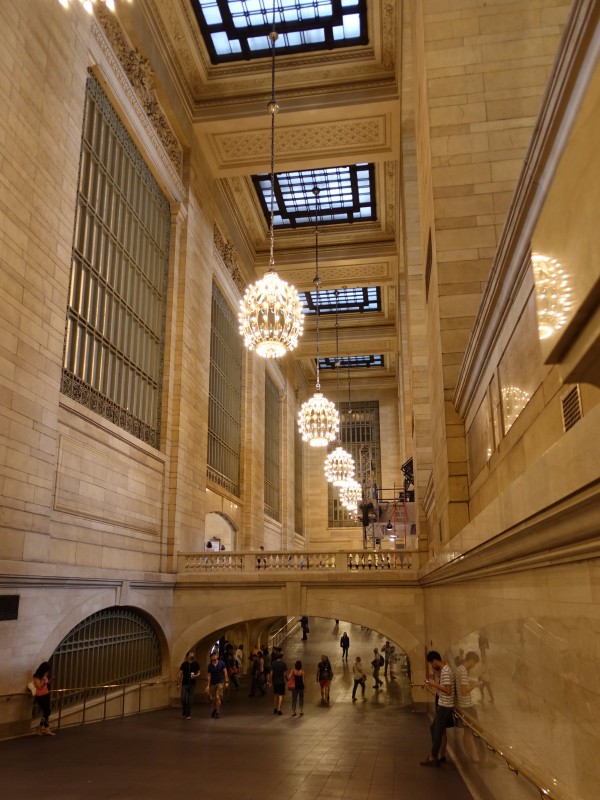 The main concourse of Grand Central with its decorated astronomical ceiling and the large American flag that has been hanging in Grand Central Terminal since a few days after the September 11 attacks on the World Trade Center.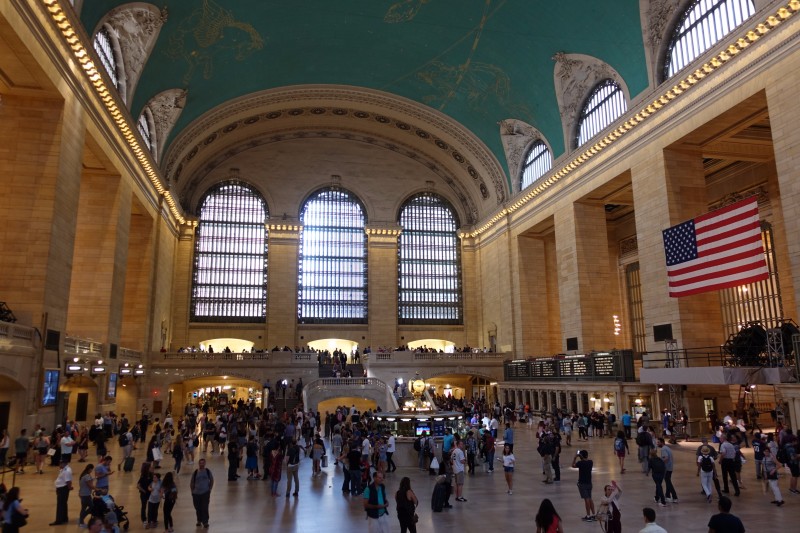 A gothic style church in between the high rise buildings: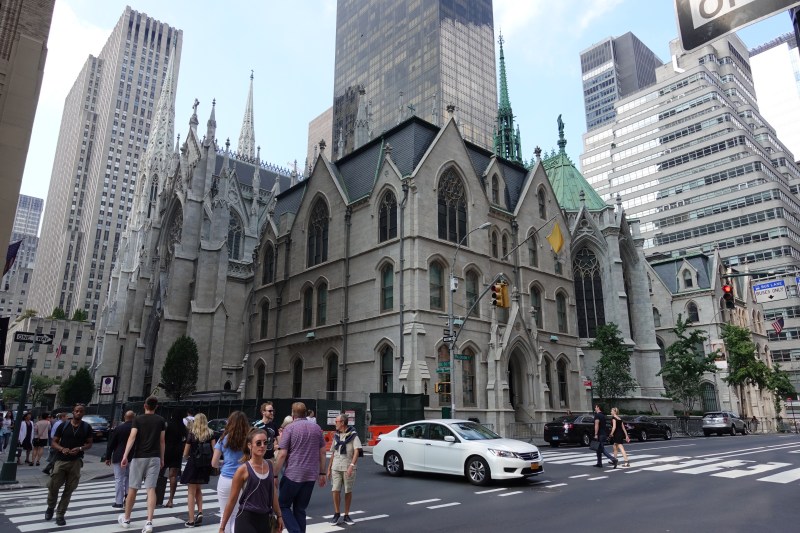 A crane attached to the side of a building: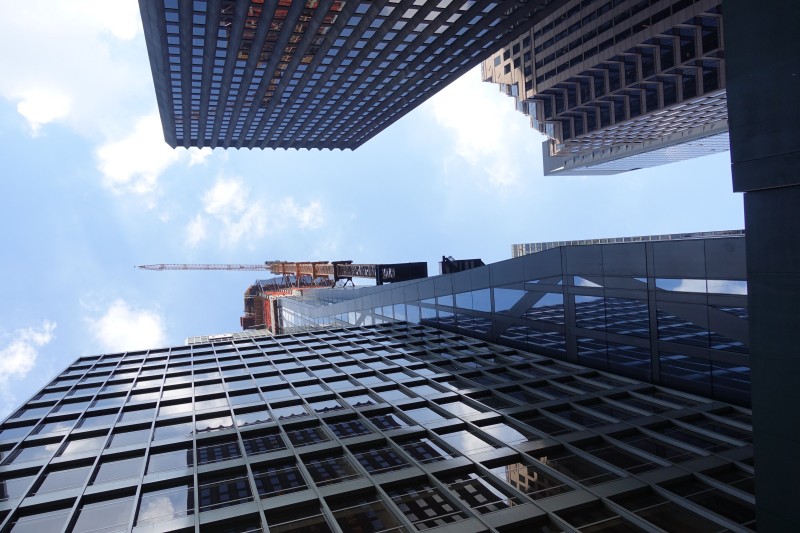 Central Park on a Saturday aftenoon: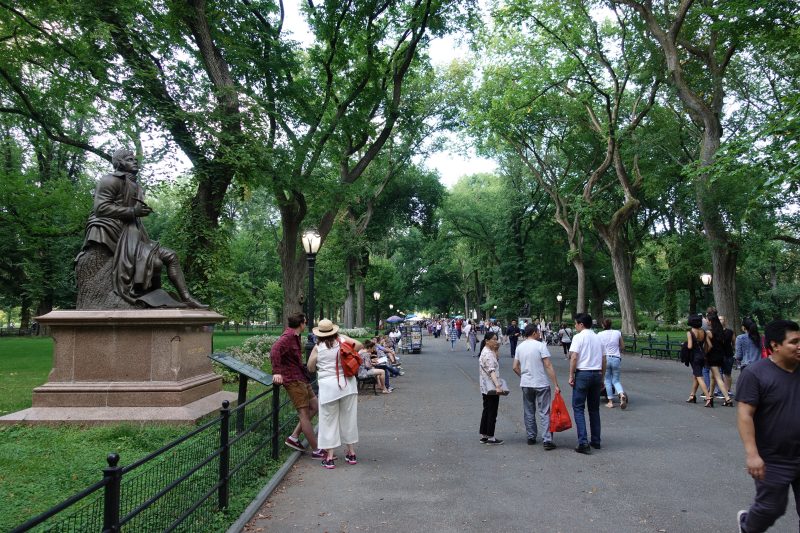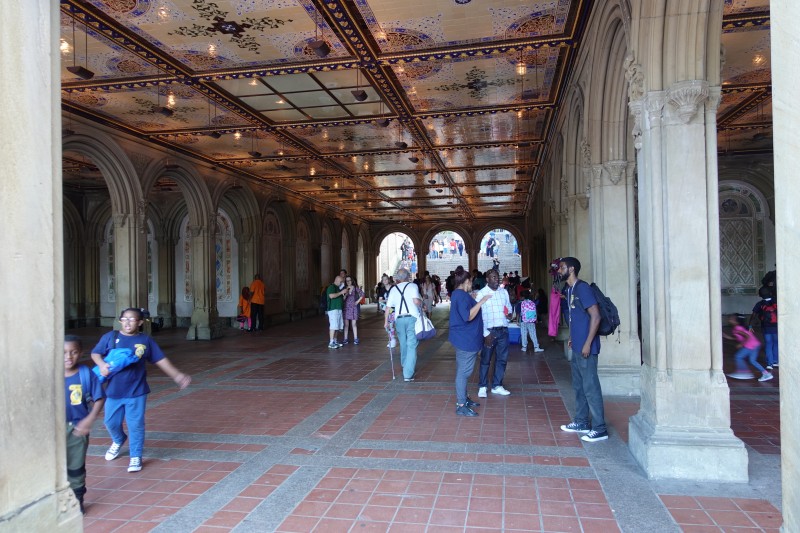 Rowing in the pond was a popular pastime on this Saturday: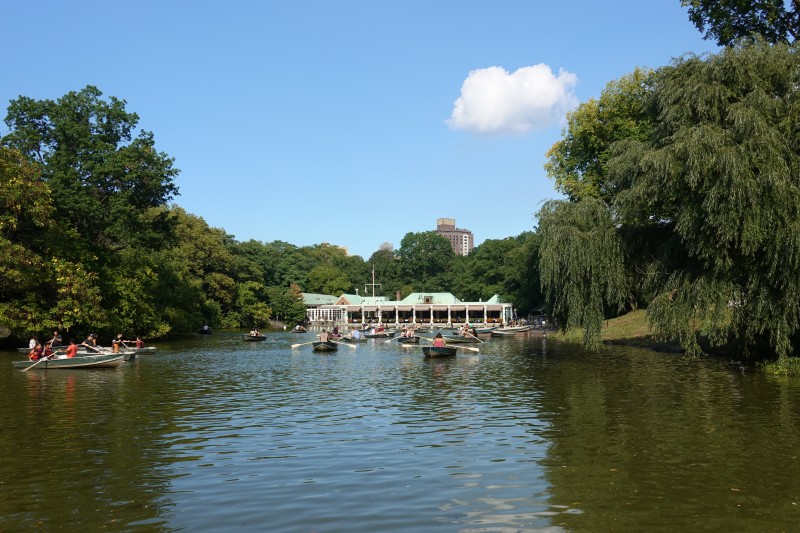 Turtles in the pond: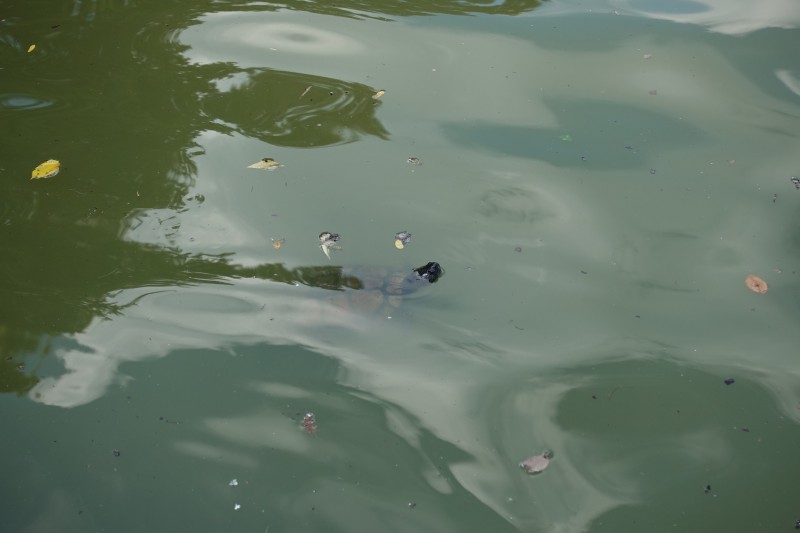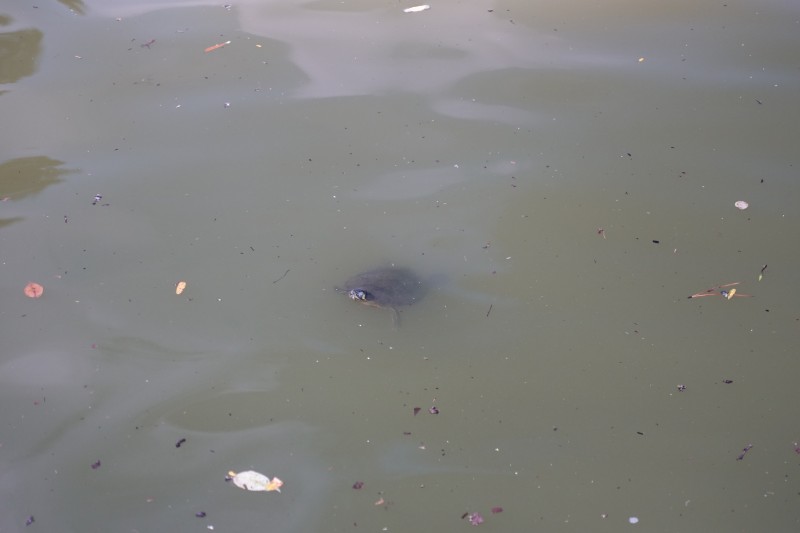 This is the Lincoln Center for the Performing Arts, home of the New York Philharmonic Orchestra: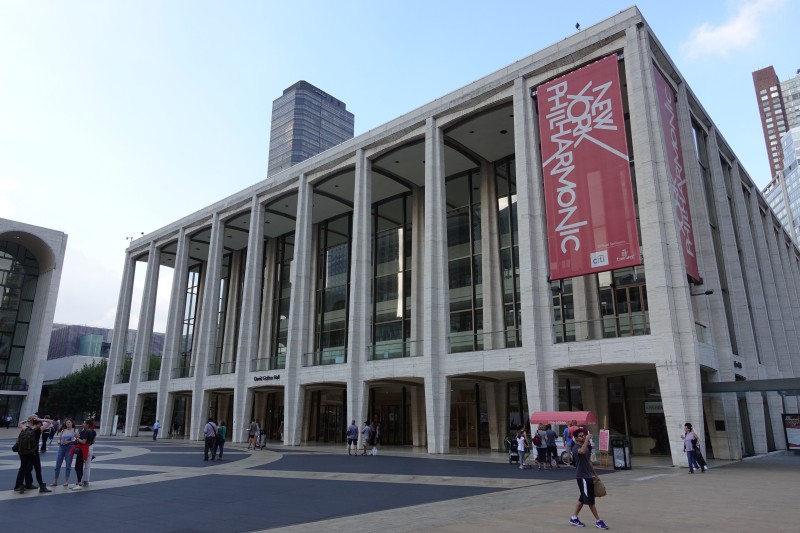 Evening view of Manhattan from the mariina: