More Lanzarote
Tags: Arrecife, Canary Islands, Haria, Lanzarote, sailing, Spain, Teguise
Date: October 21, 2016
Here is a post with some random pictures from the rest of our stay in Lanzarote.
We rented a car for the caving trip (last post) and did a little sightseeing on the way back. Here is the town of Haria: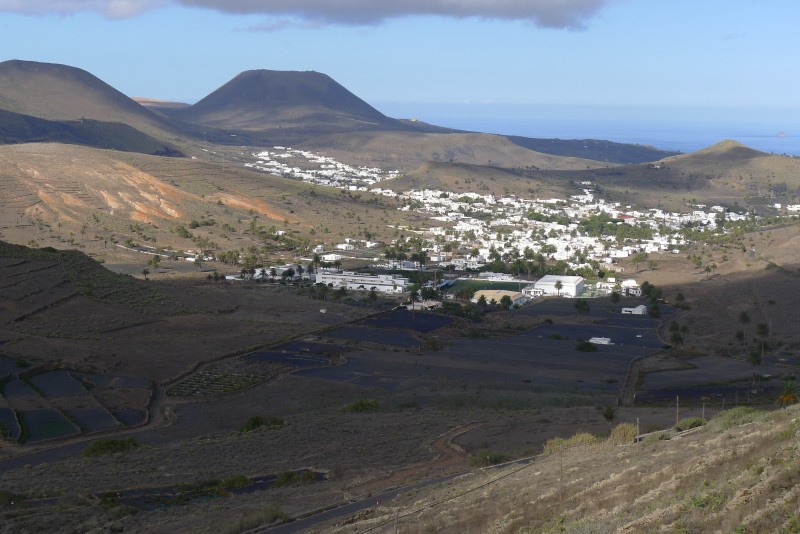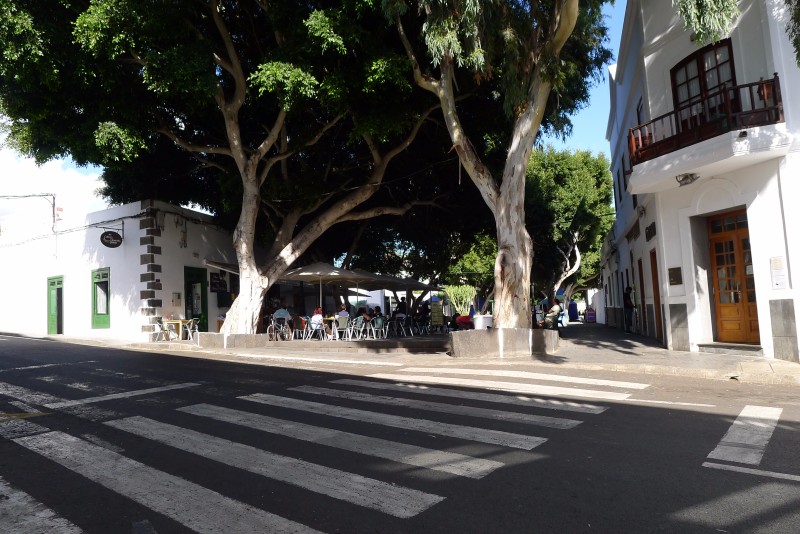 And Teguise: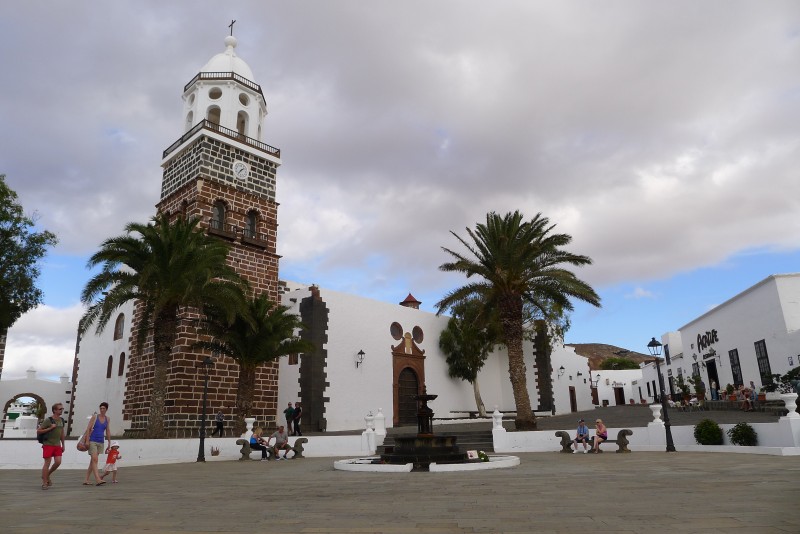 Back in Arrecife, we checked out the local fort: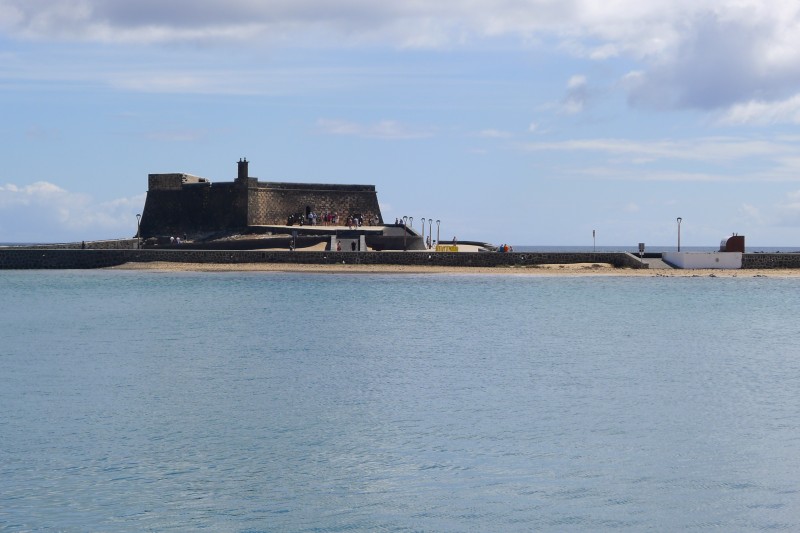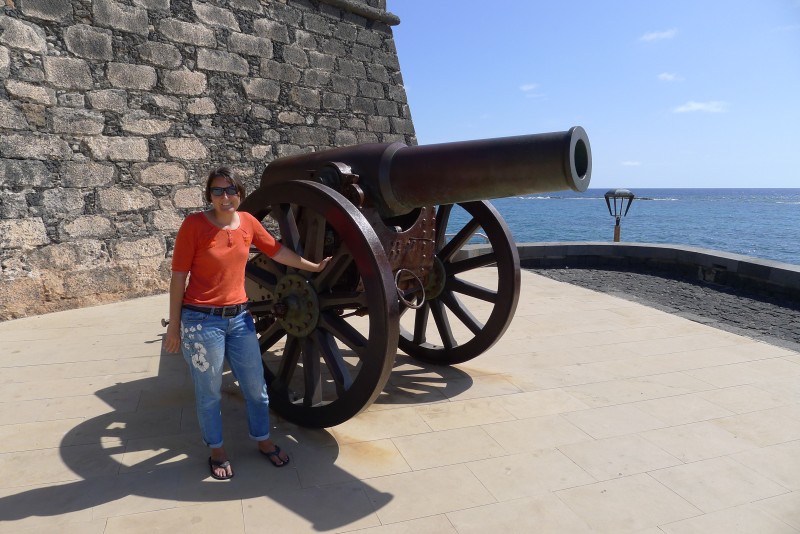 A triathlon called Ocean Lava was taking place: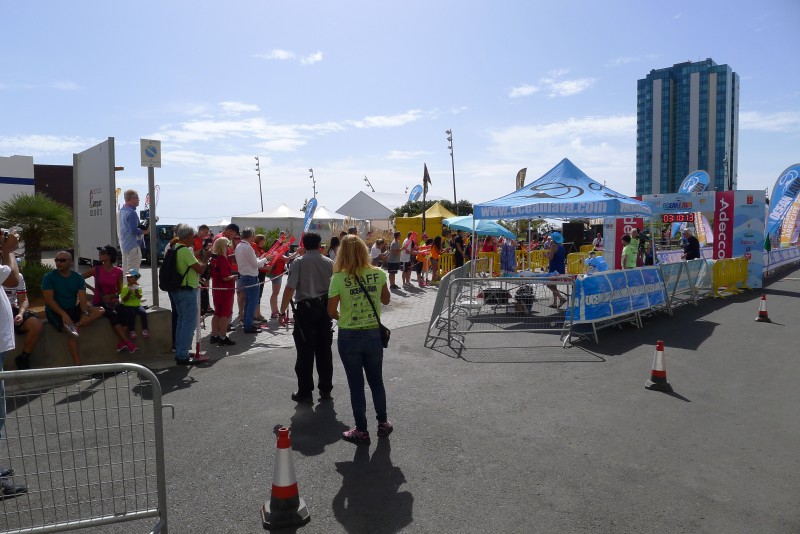 The athletes went right by our boat: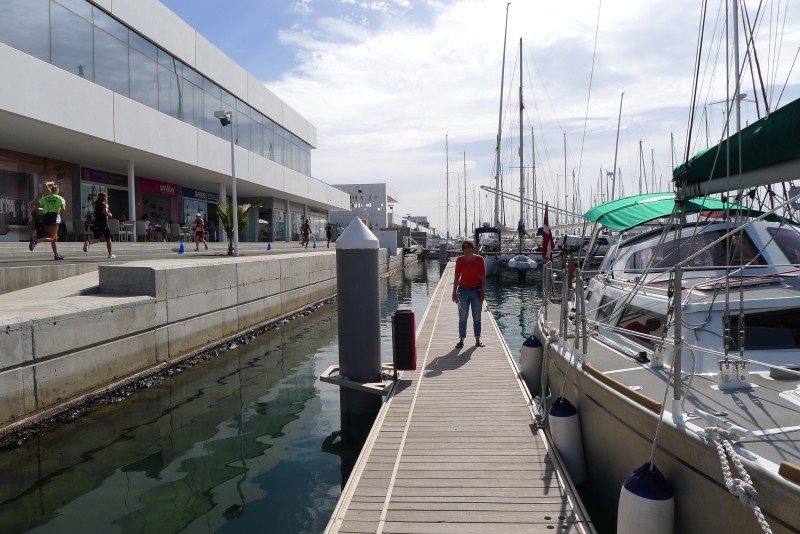 After Arrecife we went to Papagayo in the south end of the island and spent a couple of days at anchor. We went snorkeling and I went diving. It was nice to finally get a chance to get in the water. The water was around 22 Celcius and blue. There was not many corals but quite a few fish including some stingrays, barracuda and also cuttlefish (yes, I know, they are not fish).
A couple of pictures from the boat at anchor: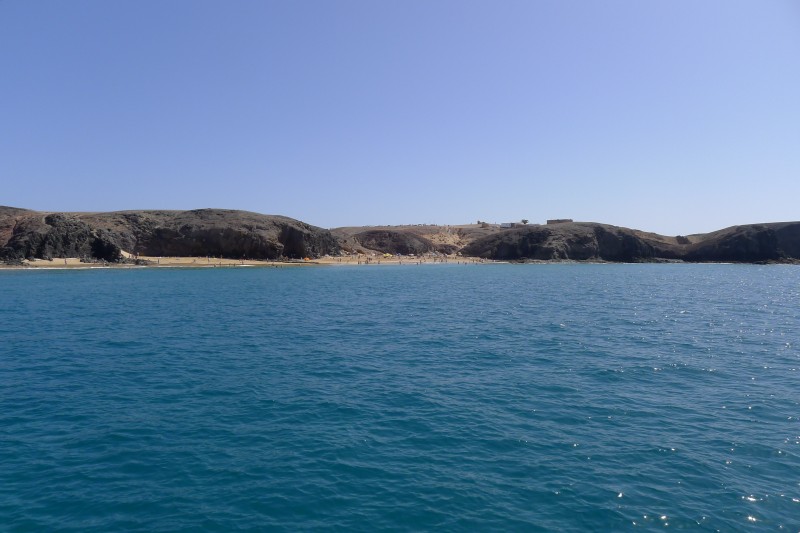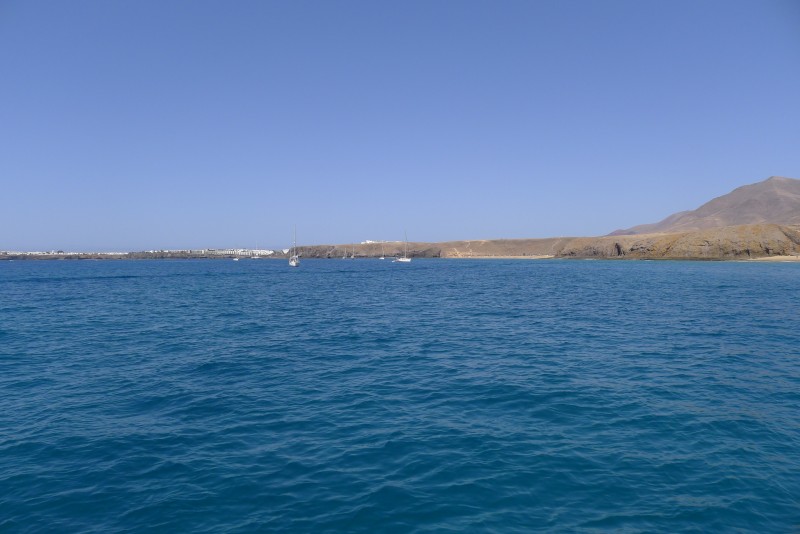 We spent a night in Marina Rubicon after the anchorage. Many marinas are part of a resort with lots of tourists: