Islas Perlas
Tags: Islas Perlas, Panama, food, sailing
Date: February 19, 2023
After our time in Darien, it was time to stay in the Islas Perlas for a while. They are close to Panama City and since we had two sets of visitors in February, they were a convenient destination.
This is how they look when they look best: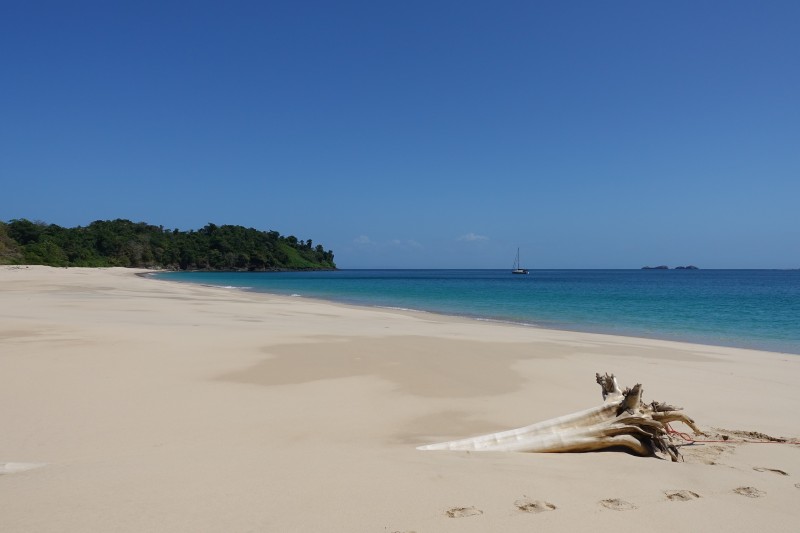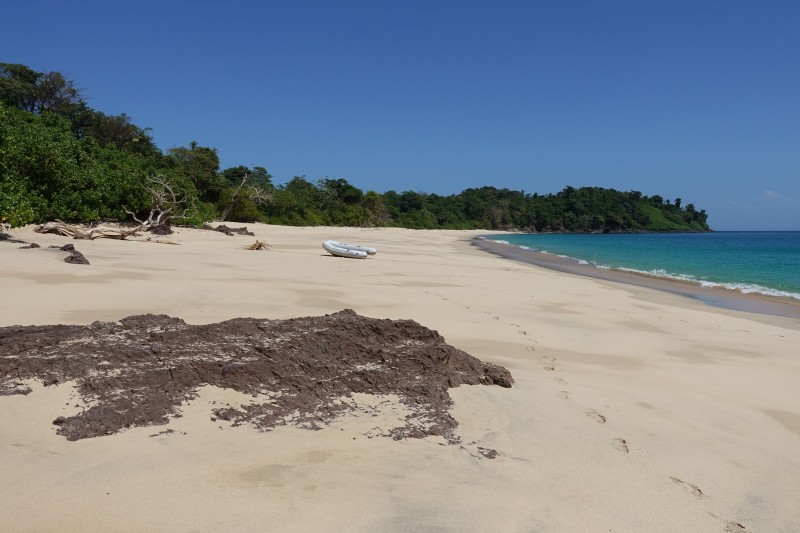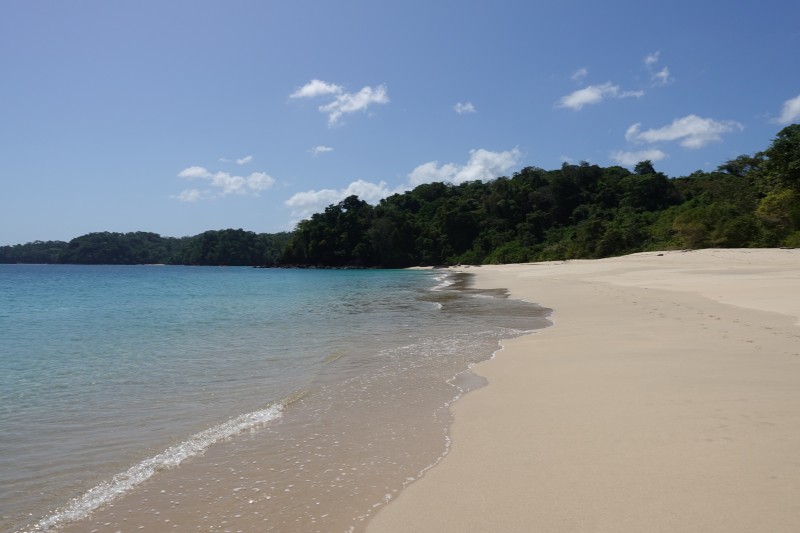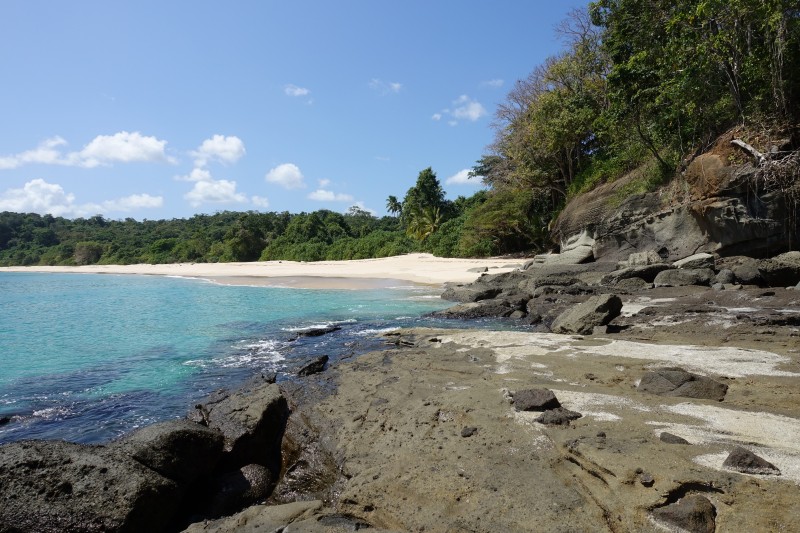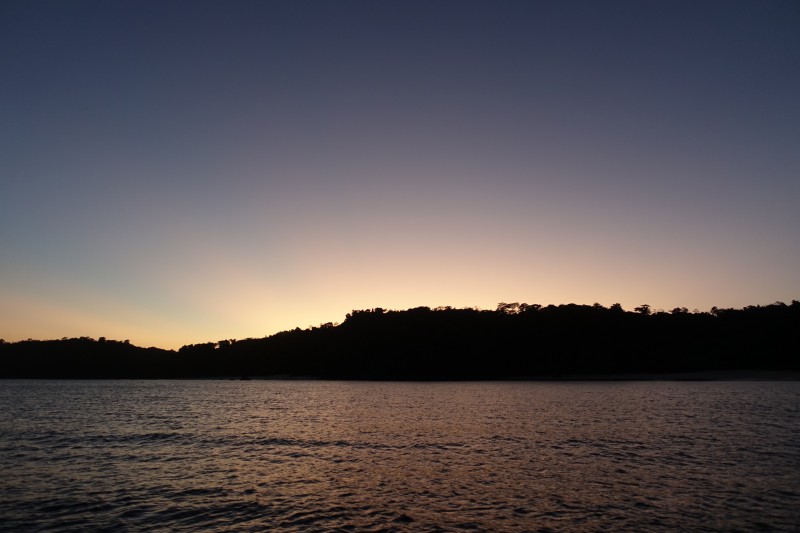 Apart from our friends, we also had some other visitors: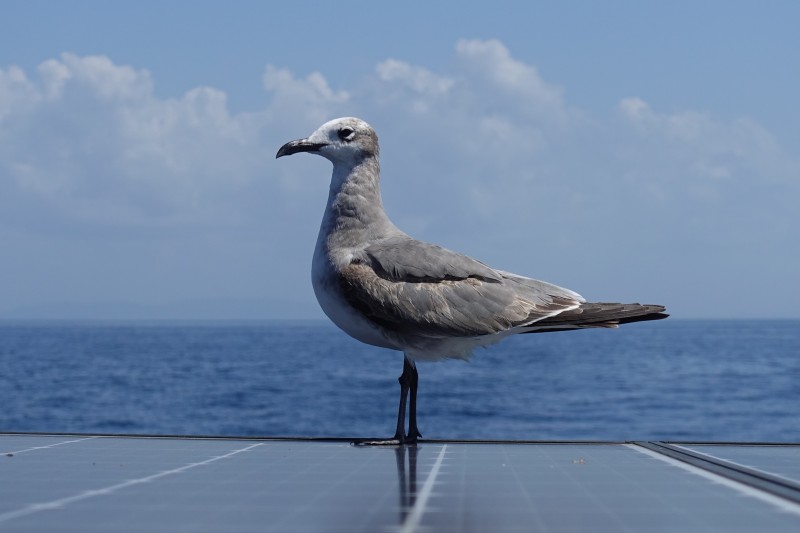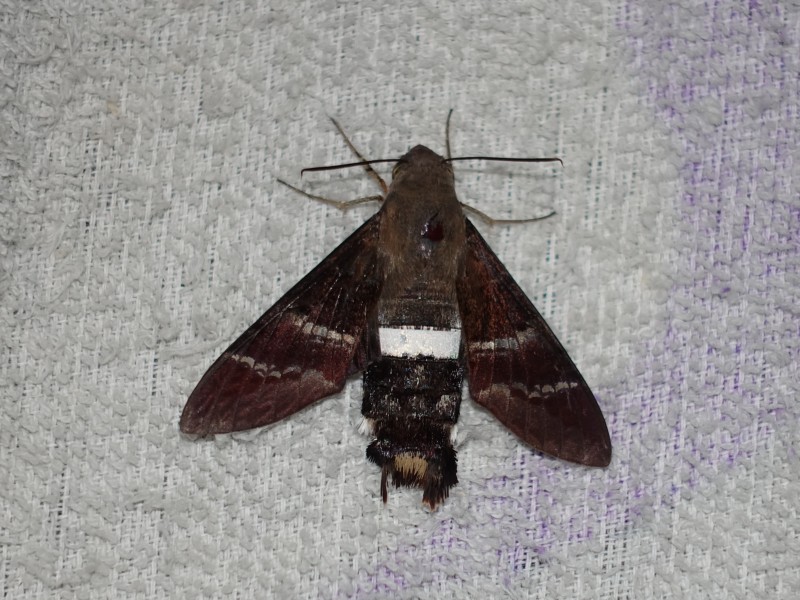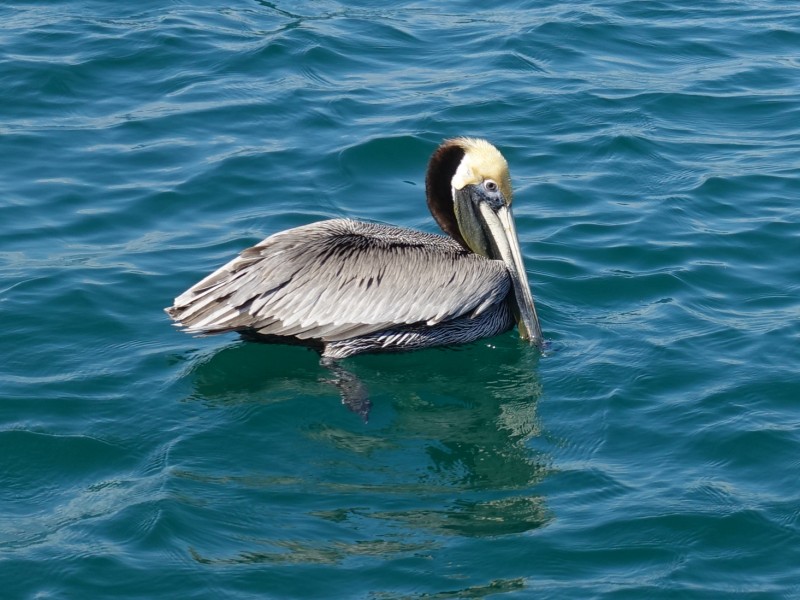 The water was unfortunately not so clear, but it was full of life. We caught several nice fish. Here is a Spanish mackerel: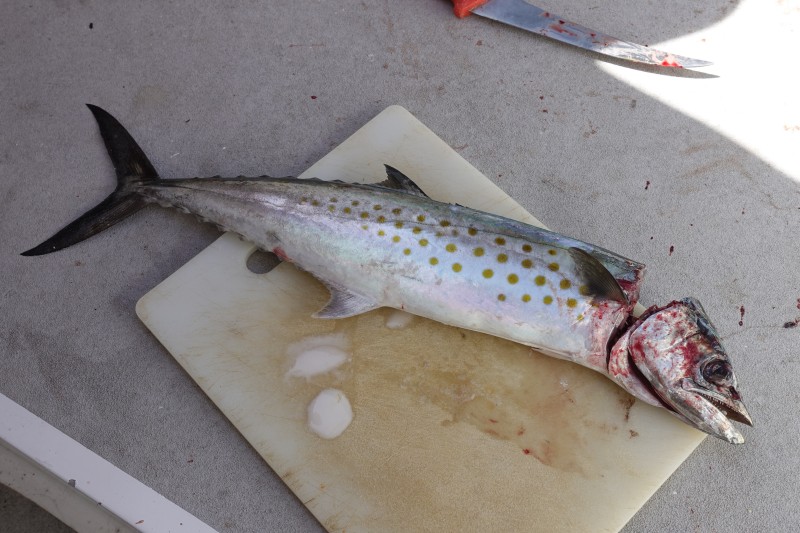 One day we met some nice French sailors who gave us this skipjack tuna: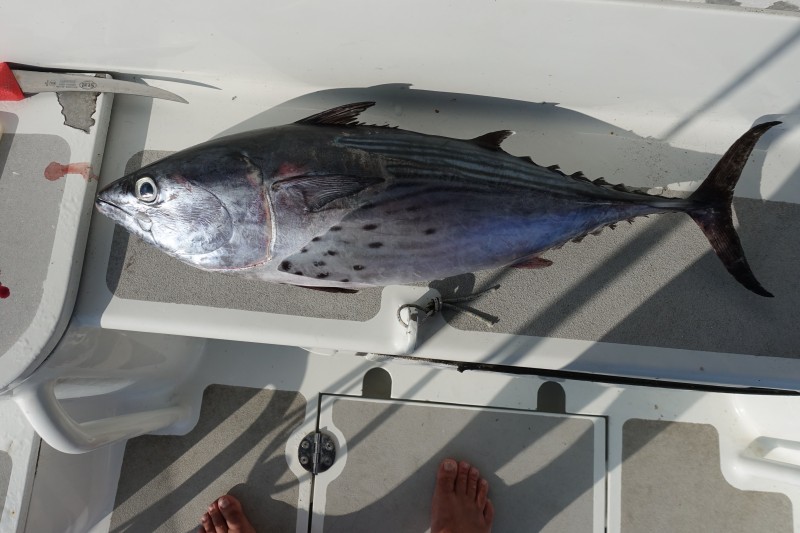 The many fish in the sea attracted lots of birds including brown pelicans, frigate birds, brown boobies, terns and neotropic cormorants.
Lots of pelicans diving to catch fish: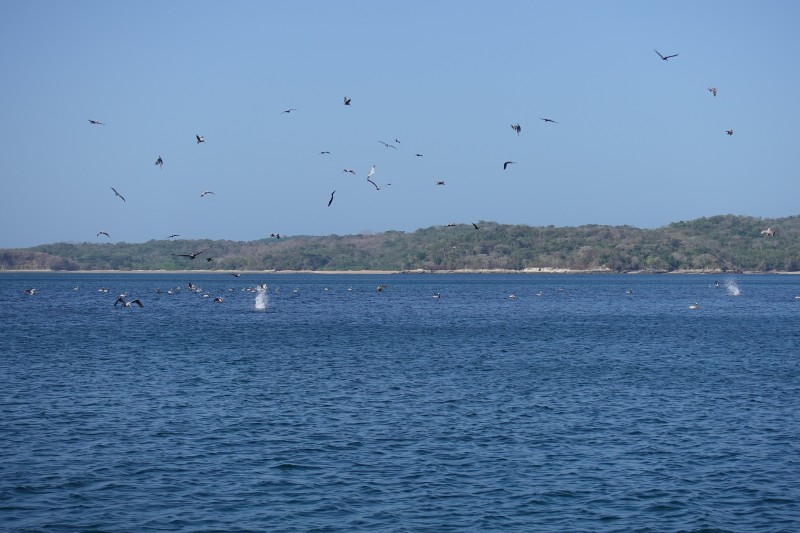 More pelicans at a different island just before sunset: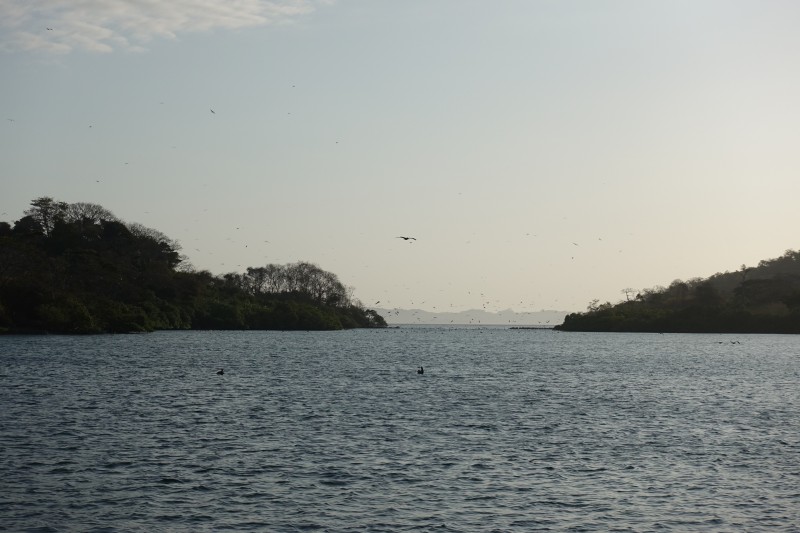 Another couple of pictures of the islands: