Lanzarote to Tenerife
Tags: Canary Islands, Gran Canaria, sailing, Spain, Tenerife
Date: October 26, 2016
We planned to go from Lanzarote to Gran Canaria. Here is a ship we saw just outside Las Palmas in Gran Canaria: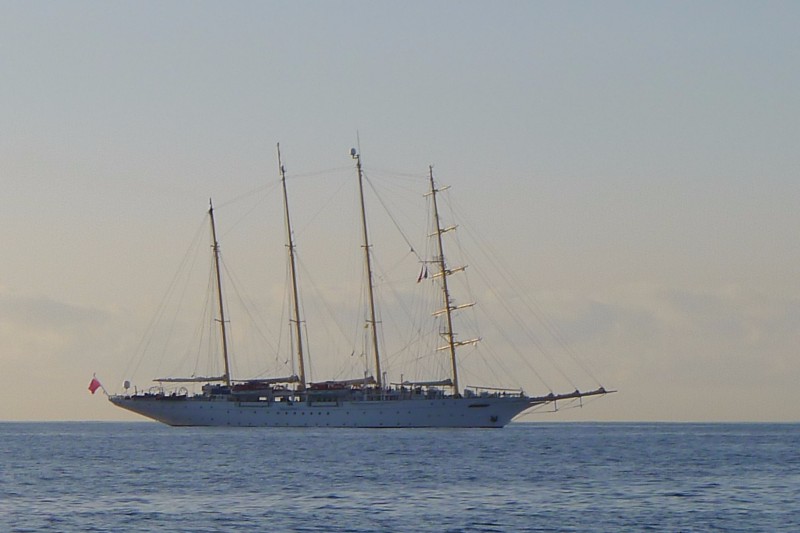 Las Palmas has a big industrial harbor: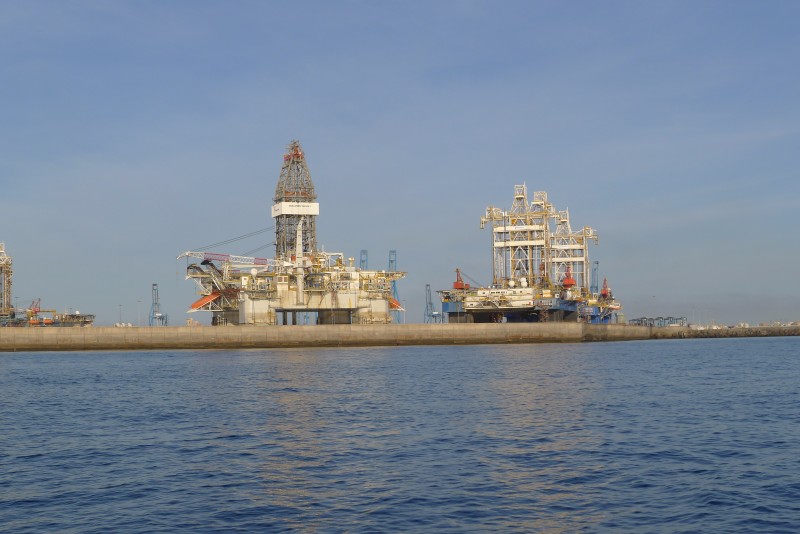 This is a drilling ship: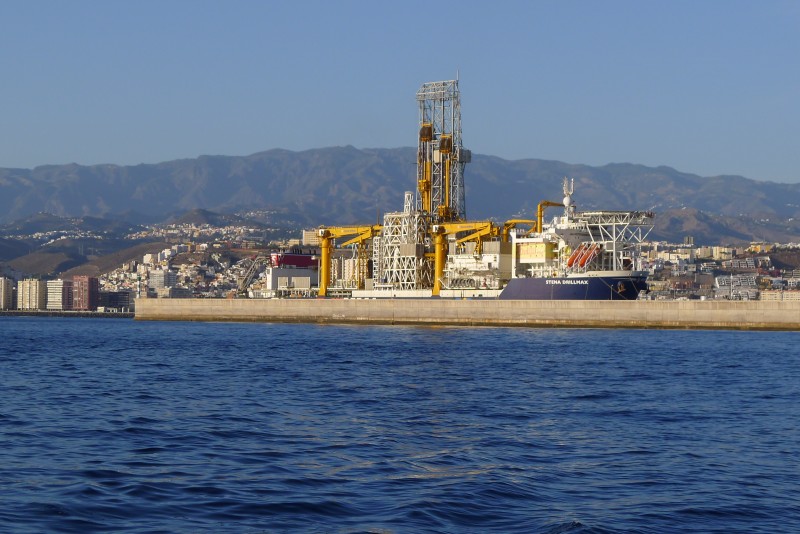 Unfortunately, the didn't have any space for us, so we kept going to Tenerife where we found a very nice anchorage. We spent a few days there where we relaxed and did some diving and snorkeling.
Just as we got ready to leave the anchorage it started to rain a lot and the wind picked up to over 35 knots:
After waiting a little the weather turned nice again and we went around the south east corner of Tenerife to San Miguel marina: